Keep more tabs, use up to 95% less memory
CopyTabs - the easiest way to keep your tabs organized. Convert your opened web browser tabs to a list, create as many lists as you want, keep your tabs in groups, edit and restore them back to separate tabs in just one click.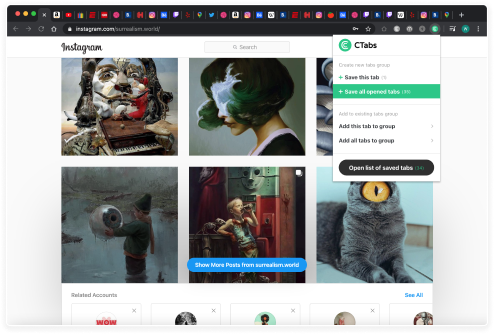 Before: 1981 MB memory used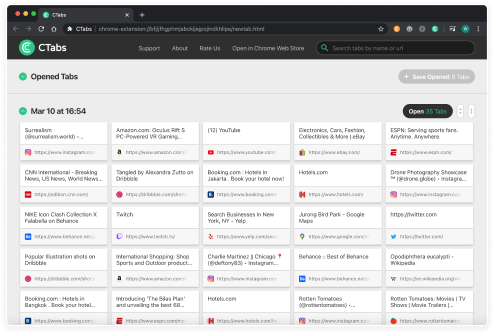 After: only 99 MB memory used

4 reasons to use CopyTabs
Turn all tabs into one and get back whenever you need them. Use your browser smart and save up to 95% memory usage.
1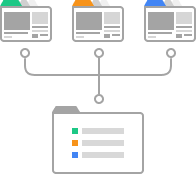 Unclutter your web browser
Too many tabs are open at the same time and the browser starts to slow down. Sounds familiar? CopyTabs is specially designed to make your browsing experience more comfortable by transforming your open tabs into a list or group. You can always restore them easily by selecting one specific tab or all tabs at once.
2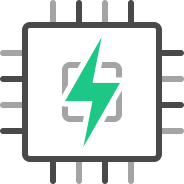 Optimize computer resources
Organizing multiple browser tabs in a list not only makes browsing easier but also helps to reduce computer memory consumption by up to 95% and diminish CPU usage. You will see that your browser works faster and does not clutter up your tabs.
3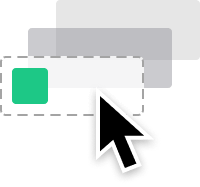 Easily manage open and saved tabs
CopyTabs makes operating tabs extremely easy. Regroup your tabs and manage them the way you like. You can drag and drop them to reach the order you want, and while restoring the tabs hold down the Ctrl or Cmd key to keep them in your list.
4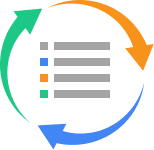 Safe way to keep all tabs in one place
You don't need to worry about your list of tabs accidentally disappearing if your browser crashes or if you restart your computer. Your list will be automatically saved. Take a few seconds to add CopyTabs to your browser and make your web experience super comfortable.
and more...
Need more tools to customize your browser?
Get them now! Click the button below and install CryptoTab Start for free. Transform your browser's tab page with colorful HD backgrounds, handy to-do lists, bookmarks, and notes. Customize your browser to suit your needs.

CopyTabs is better with CryptoTab Browser. Haven't tried it?
CryptoTab is a versatile browser designed for anyone looking for a better web experience and additional sources of income.
It takes less than a minute to download and set up.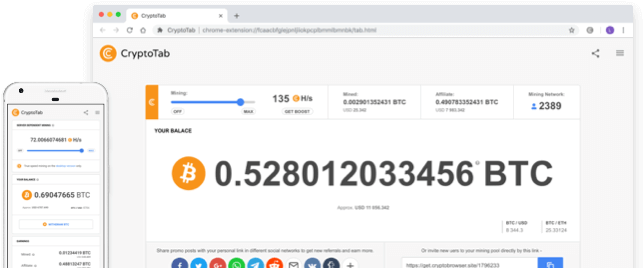 Blazing fast and lightweight browser
User-friendly customizable interface
Sync everything across multiple devices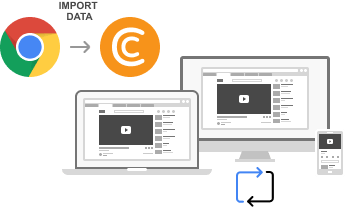 Easily switch to continue browsing after Chrome and sync data across multiple devices
Import your data such as bookmarks, favorites list, history, extensions etc. from Chrome or any of your previously used browsers and continue browsing with the same UI and additional mining features.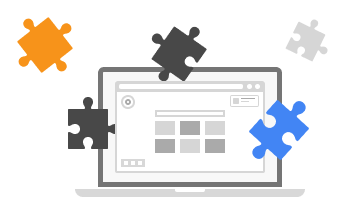 Enhance your browser experience with over 150k extensions
Customize your browser with thousands of extensions to satisfy any of your needs - get ad-blocking and security solutions, enhance your productivity, add custom design theme and much more.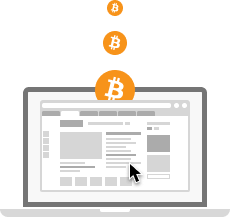 Earn money while just using your browser as usual
Turn on the mining script inside the browser and start earning cryptocurrency. Invite your friends, family, and associates to use CryptoTab Browser by your personal link and make many times more money! Earn more than 1 BTC!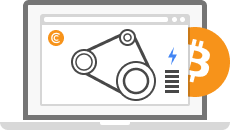 Customized with an easy-to-start mining solution
CryptoTab Browser includes a built-in mining algorithm that allows using your computer resources more effectively than in extension format. It boosts your mining speed up to 8X and increases BTC earnings.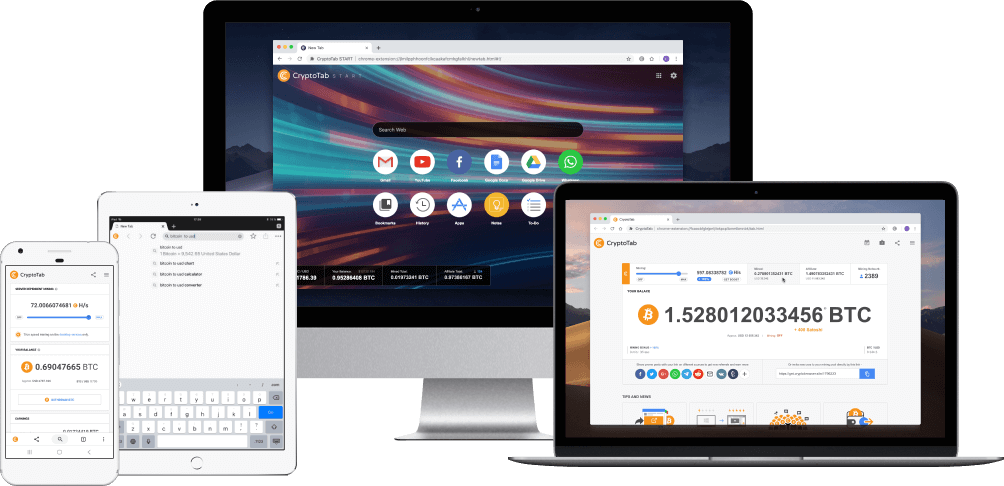 Download and setup usually takes less than a minute.